We've previously talked about the pros and cons of both Google Play Pass and Apple Arcade. Both platforms offer exciting opportunities to developers, as well as some potential drawbacks. Let's say you've decided that you want to try to get invited to one of these services (they both are invitation only). Now the question is: which one? Let's take a look at some of the key differences between Play Pass and Apple Arcade:
Price
Both Apple Arcade and Google Play Pass will cost users $4.99 a month. Apple is offering a promo where you can get the first month free. Google has countered by offering users their first year of Play Pass for $1.99/month. Both services allow up to six users per account. Users automatically get full access to all games/apps under Play Pass or Arcade with their subscription (no IAPs, ads, etc.).
Games (and Apps!)
For the even price, you'd expect that you would get pretty much the same services from Apple and Google. However, Play Pass has almost 3 times as many apps (350) available as Apple Arcade (110)…. That's right! THREE TIMES. Apple Arcade does contain exclusive titles such as Skate City, Where Cards Fall, Sayonara Wild Hearts, Sonic Racing and Lego Brawls. Ordinary users can't download these games without an Apple Arcade subscription. While having your app in Apple Arcade does make it seem like it's on a different level from "ordinary" games, it does limit your download capability.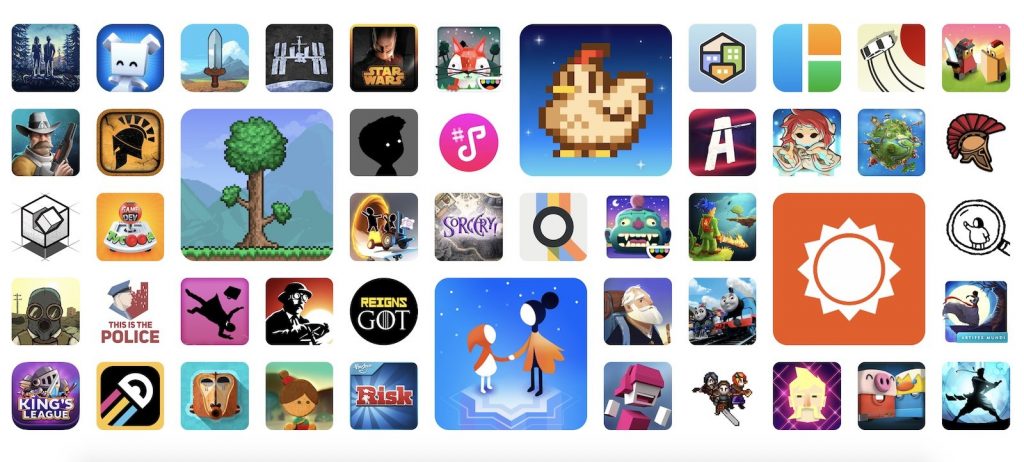 With Google Play Pass, users without a subscription are still able to download your game or app. Your monetization strategy outside of Play Pass belongs to you. Play Pass users can either download your app for "free", get all IAPs for "free" or have ads removed – everything stays the same for non-subscribers. Google Play also have apps as a part of its service, making it a no brainer for developers who don't have games.
Device Integration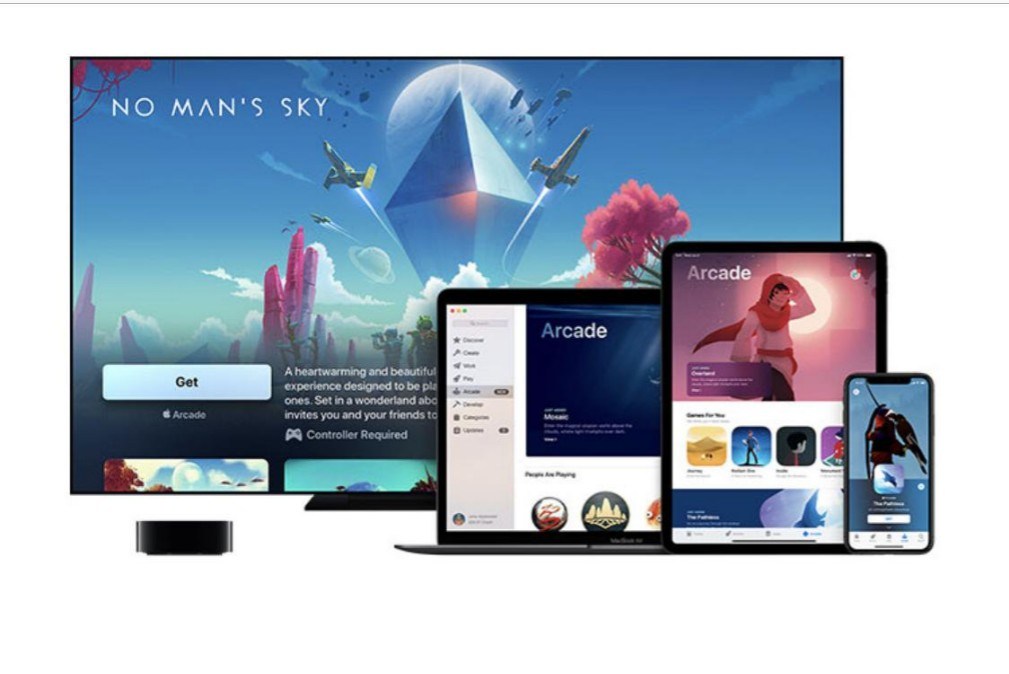 Both services provide multi-device integration. Apple Arcade is available on iPhones, iPads, Macs and Apple TV. Google Play Pass supports Android phones, tablets, Chromebooks and Android-equipped smart TVs. This will make Apple Arcade and Play Pass extremely appealing to users who use either all iOS or all Android devices. One distinct advantage that Play Pass has is Google's corner on smart TVs, making Play Pass available even to iPhone die-hards. 
Developer Payment
Herein lies the crux of the difference between Apple Arcade and Play Pass. The methods in which developers are paid is extremely different. Apple hand selects and curates its game offerings, paying developers before their games were even finished/published in some instances. Developers working with Apple Arcade were given a set monetary figure, regardless of how their app performs in Arcade. 
Play Pass pays developers after titles go on sale. Google isn't working to develop a monopoly over certain game developers or titles like Apple is. Instead, Google has developed an algorithm that pays developers based on which games "bring the highest user value." When Google first rolled out Play Pass, it stated that developers would receive payment in part based on how much time users spent in their apps. The direct reference to time-based payments has been since removed from the Play Pass developer guide, though playtime is undoubtedly still a factor. 

If you're a developer looking at putting out a game on the App Store or Play Store, then applying for Play Pass or Arcade might be the move for you. Both services seem to be the future of mobile gaming — even if they have quite a few differences between them. Both Play Pass and Arcade are by invitation only (though you can request to be reviewed for an invitation). Being a part of Arcade or Play Pass can help your game or app be discovered and played through the selectivity of both programs.