App Store Optimization
The ASO Project is a full-service App Store Optimization agency. We conduct research and analysis utilizing our proprietary technology and trained experts to provide a complete optimization strategy. The result of our efforts is an improvement in search visibility and conversions in order to maximize organic traffic growth.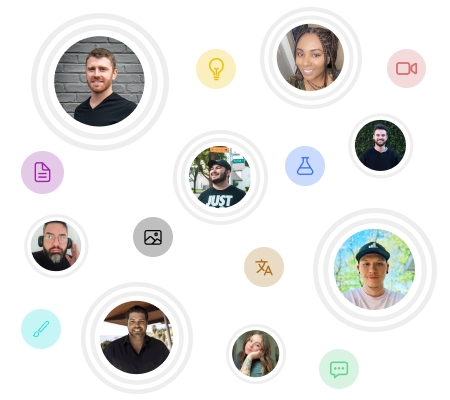 We live in a world that requires specialization in order to get the best outcome. At The ASO Project, App Store Optimization is all we do. We built our company on our deep expertise of search engines and the app stores. From analytics to keywords to screenshots and preview videos, our full-service ASO agency has the tools you need to succeed on the app stores.
When the ASO Project was first launched in 2013, our initial goal was to develop an ASO technology to help developers gain exposure in the app stores. In doing so, we realized that our unique and advanced ASO tools needed ASO experts to actually understand and take action on the data. We decided to build a full-service ASO agency that was innovative and capable of developing cutting-edge, custom ASO solutions for apps in order to dramatically improve the businesses of our clients.
What is ASO?
App Store Optimization refers to the process of improving an app's organic visibility and downloads within the app stores. In order to create an effective ASO strategy, it's crucial to understand the many aspects of each app store's search algorithm, and then identify the areas of opportunity for every individual app.
Why do I need ASO?
If you're not working on your app's ASO, you will likely fall behind your competitors. Every app store is growing exponentially, and they are all working to improve their search algorithms. Capitalizing on ASO growth opportunities can allow your app to grow and gather more installs.
Why should I change what I'm doing?
ASO is an opportunity for apps of all sizes. Every app has the potential to expand their keyword reach and visibility, along with testing conversions and focusing on the wide array of ASO factors. Our solutions are custom-crafted for every client in order to capitalize on their individual opportunities and trends. Data doesn't lie, and we base all of our optimizations on data. The ASO Project has generated millions of data points including keywords scored by our proprietary technology and install data from our integration partners. We utilize this data in order to discover opportunities specifically for your app.
Founders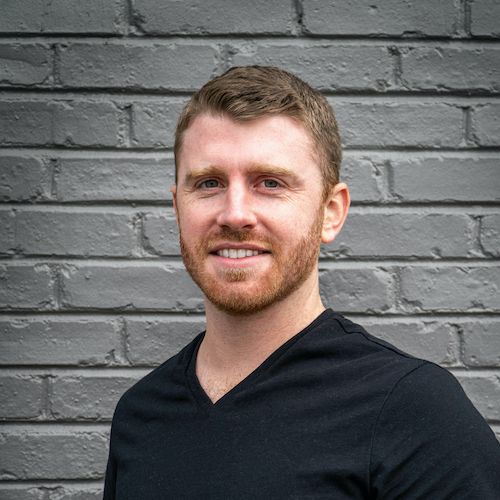 Todd Dunham | CEO & Co-Founder |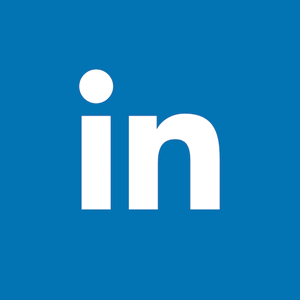 An expert in the technology field, Todd owned a development company prior to co-founding The ASO Project, launching websites and applications used by hundreds of thousands of users across the globe. As CEO, Todd oversees all operational aspects of The ASO Project, and was integral in developing The ASO Project's proprietary algorithm and scoring methods used in the ASO process. Todd has vast experience with the App Store, Google Play Store and Amazon Store, deploying apps through all different categories. As a former four year NCAA Division I baseball player, Todd understands and appreciates the competitive and fast paced world of technology. Always improving our software, Todd is a large factor in keeping The ASO Project ahead of the competition.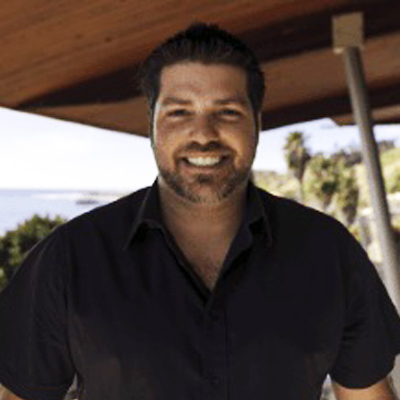 Blake Pollack | CMO & Co-Founder |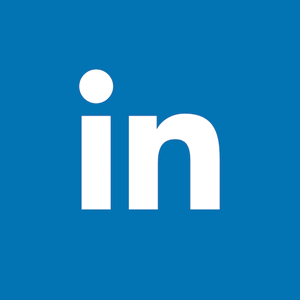 A leader in search engine methodology, Blake has more than a decade in managing digital search campaigns for a variety of local and international clients. As CMO and co-founder of The ASO Project, Blake is responsible for all search and optimization methods for client's mobile apps. Blake has proven success over and over again with his App Store Optimization (ASO) techniques, resulting in an average of 400%-1000% increase in organic downloads through App Store search. He has been featured as a search engine and marketing expert in several publications including: The Huffington Post, LA Times, BrandWeek, and Los Angeles Business Journal.