App Store Optimization
The ASO Project is a full-service App Store Optimization agency. We conduct research and analysis utilizing our proprietary technology and trained experts to provide a complete optimization strategy. The result of our efforts is an improvement in search visibility and conversions in order to maximize organic traffic growth.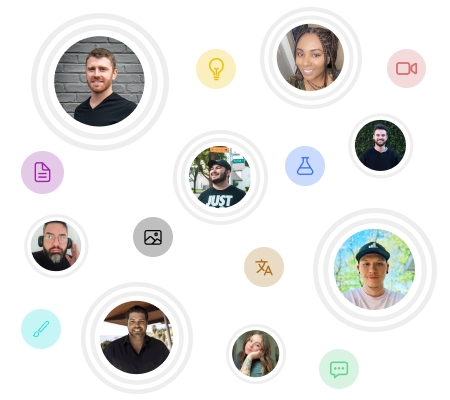 What is ASO?
Quite simply, it's SEO for apps! The goal of ASO is to improve an app's ranking in each respective app store. There are a number of factors that collectively contribute to how well optimized an app is and thus how it ranks for keyword searches in the app stores. The ASO Project takes a holistic approach to ASO, carefully analyzing your app and creating a step by step strategy to improve rankings for the long term. We specifically look at an app's search visibility and conversion rate. Our ultimate goal is to maximize the app's rankings for as many keywords as possible in order to generate increased visibility and downloads. Conversions are crucial for apps of all sizes. There are many elements on the app page that can be tested and improved upon. In order to produce even more downloads, we conduct A/B and multivariate tests to raise conversion rates.
Why do I need ASO?
If you're not working on your app's ASO, you will likely fall behind your competitors. Every app store is growing exponentially, and they are all working to improve their search algorithms. It's important to capitalize on ASO opportunities and reach more organic users. With the cost of paid acquisition rising, it's becoming even more important for apps to get creative in their user acquisition methods. Every developer is finding it more challenging to afford a massive paid campaign that continues to drive fewer users. The solution is simple- gain organic installs from ASO.
Why should I change what I'm doing?
Are you at the top of the app store results page for every desired keyword? Are you reaching every possible potential user? Are your users converting at 100%? If you answered no to any of those questions, your app has opportunity for improvement. Our solutions are custom-crafted for every client in order to capitalize on opportunities and trends. Data matters, and we base all of our optimizations on data. The ASO Project has generated millions of data points including keywords scored by our proprietary technology and install data from our integration partners. We utilize this data in order to discover opportunities specifically for your app.
Why is The ASO Project the best choice?
We live in a world that requires specialization in order to get the best outcome. At The ASO Project, App Store Optimization is all we do. We built our company on our deep expertise of search engines and the app stores. Our initial goal was to develop an ASO technology better than any other on the market. In the process, we built an incredible tool but realized that being successful in App Store Optimization is a full strategy requiring thought and analysis that just can't be performed by computers. App Store Optimization is a process, it's not a keyword change. So we decided to build an agency that was unique and capable of developing custom ASO solutions for apps in order to dramatically change the businesses of our clients.
About Us
The ASO Project a full service App Store Optimization agency. We are quite simply THE ultimate solution for custom ASO strategies. Using multiple sources of data combined with proprietary technology and scoring algorithms enables us to analyze keywords and assign a "score" based on the search frequency and competition. Our industry leading clients have experienced incredible success, several achieving 1000% increases in downloads.
The ASO Project is dedicated to providing "white glove" service in order to best serve our clients. We endeavor to partner with Enterprise clients and apps with whom our solution can have a significant impact.
Our ASO methods go above and beyond the 100 character keyword list. Our techniques include app title optimization, screenshot recommendations, app icon visibility, app descriptions, preview videos, ratings and reviews. Finding the right balance between each of these key contributors will lead to increased downloads.
As you likely know, the App Store is constantly changing which requires us to continue to collect data and test different combinations of keywords and other factors to evolve our solution and its effectiveness.
Founders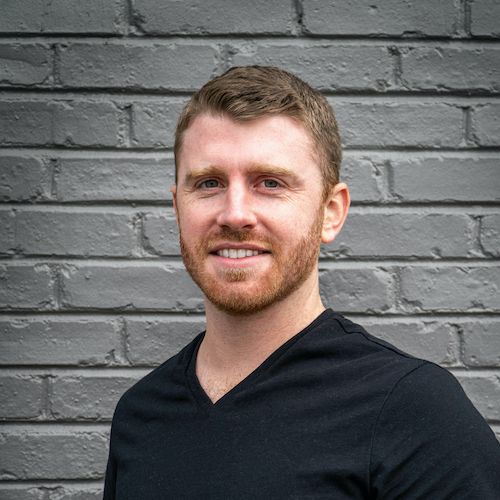 Todd Dunham | CEO & Co-Founder |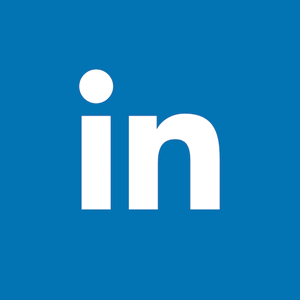 An expert in the technology field, Todd owned a development company prior to co-founding The ASO Project, launching websites and applications used by hundreds of thousands of users across the globe. As CEO, Todd oversees all operational aspects of The ASO Project, and was integral in developing The ASO Project's proprietary algorithm and scoring methods used in the ASO process. Todd has vast experience with the App Store, Google Play Store and Amazon Store, deploying apps through all different categories. As a former four year NCAA Division I baseball player, Todd understands and appreciates the competitive and fast paced world of technology. Always improving our software, Todd is a large factor in keeping The ASO Project ahead of the competition.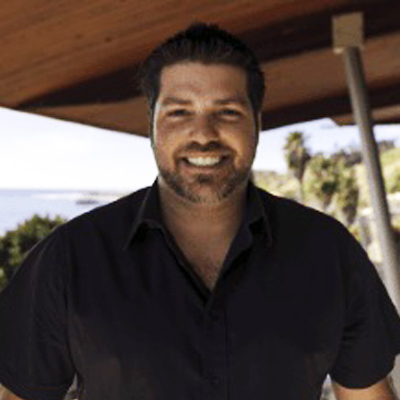 Blake Pollack | CMO & Co-Founder |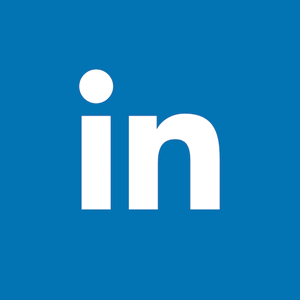 A leader in search engine methodology, Blake has more than a decade in managing digital search campaigns for a variety of local and international clients. As CMO and co-founder of The ASO Project, Blake is responsible for all search and optimization methods for client's mobile apps. Blake has proven success over and over again with his App Store Optimization (ASO) techniques, resulting in an average of 400%-1000% increase in organic downloads through App Store search. He has been featured as a search engine and marketing expert in several publications including: The Huffington Post, LA Times, BrandWeek, and Los Angeles Business Journal.