During the WWDC, Apple announced a new feature called "Sign in with Apple". The feature works similar to "Sign in with Google" or "Sign in with Facebook", except for one twist. Apple is the hegemon of user privacy. No one is surprised that their sign-in feature harps on user privacy. When a user decides to sign in with Apple, a random, temporary email address is generated. This is the email that developers get with the user's account, as opposed to the user's actual email. Sounds nice and secure, right?
However, Apple received a lot of pushback from developers after announcing that every app would be required to offer Sign In with Apple. It seems Apple has changed its mind on who has to provide the new service. Today, Apple announced the new requirements for Sign In with Apple.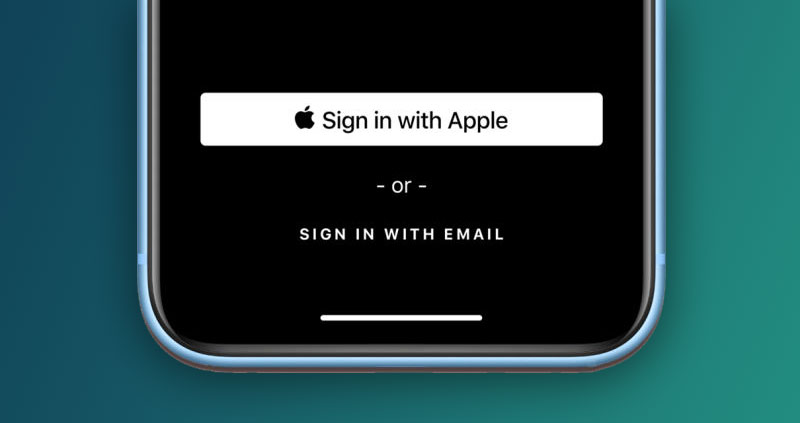 Sign in with Apple is not required if:
-Your app exclusively uses your own account systems.
-Your app is used for education or business and requires users to have an existing account.
-You use a government or industry-backed ID system to authenticate users.
-Your app is a client for a third-part service where users have to sign in to a third-party account in order to access their content.
If you exclusively use a third-party login service (Facebook, Google, Amazon, Linkedin, etc.), then your app has to offer Sign in with Apple. Existing apps on the App Store are not required to comply with the Sign in with Apple requirements until April 2020. Apple announced that starting today, any new apps on the App Store will have to offer Sign in with Apple if they do not meet the exemptions listed above. You can read more about Sign in with Apple here.