The new App Store is here
Today, Apple announced the new iPhone 8 and iPhone X and with those comes iOS 11 and a newly redesigned App Store.
So the question is, how can you take advantage of the new App Store for your app?
1. Get in on Apple Search Ads
Apple Search Ads allow you to gain quality installs at a cost-effective rate. By using Search Ads, you are able to reach targeted audiences that will be interested in your app. Because it is a CPT model (Cost Per Tap), this ad platform doesn't charge you to show the ad to users until they actually tap on it to learn more (or install directly from search).
Protip: This is the fastest growing ad platform and you had best get in on it before the market is saturated and ad prices inflate!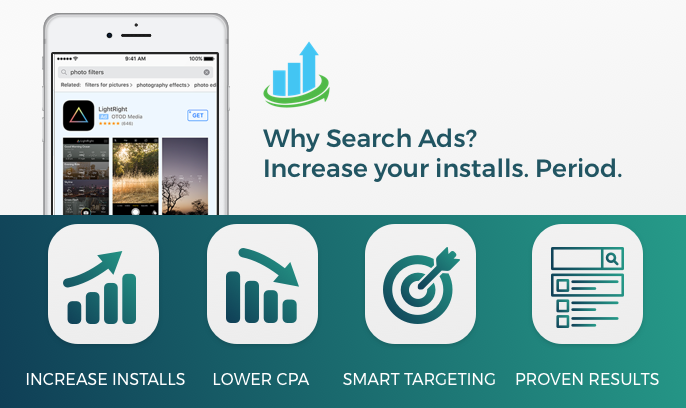 2. Focus on Design
There were a lot of major design changes in the new app store. You will automatically notice the increased size of App icons which allow for greater visibility of design nuances.
Another impact on App Store Optimization is the move from showing two screenshots in search to three. This gives you a better shot at illustrating what you do and what makes you different. Choose your top 3 value props to include in these screens and make sure they are attention grabbing! Check out these examples from our clients: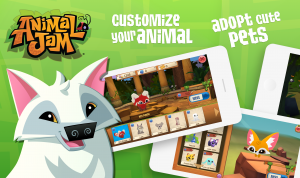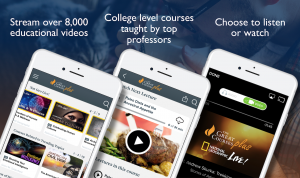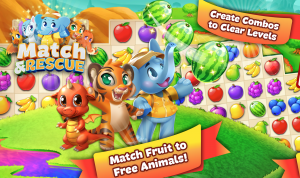 3. Create Conversation
A new, unique aspect of the new App Store will be the How-to articles about top apps. It's important that you create conversation on the web and social about your app. Social proof is at an all time importance high and when people refer your app, your chances of acquiring and retaining that user is significantly higher.
The more of a community that you have surrounding your app, the better chance you will have to be featured in the editorial stories, tips and tricks and lists, all new in the updated App Store.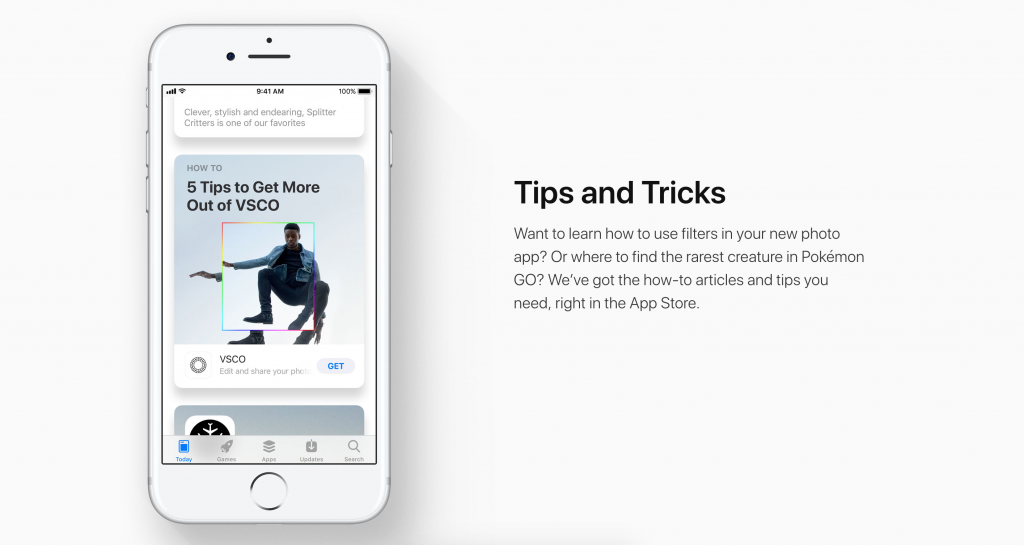 4. Respond to reviews
The new App Store has placed a large emphasis on reviews with the updated "Review Carousel" in the UI design. Because of this new emphasis, it is always best practice to respond to every review, whether it be negative or positive to let users know you are listening and care about what they have to say.