Struggling to stand out on app stores? Your graphics need a facelift, but it's hard to know where to start (especially if you have little to no graphic design experience). Fear not. We have assembled a strong toolkit of graphics resources that make designing ASO graphics easy and enjoyable.
Let's start at the beginning.
Our strongest recommendation is to get Sketch by Bohemian Coding. The Sketch app is a proprietary vector graphics editor for Apple's macOS.
If you're familiar at all with design software (or the .storyboard file in Xcode) you will find the ease of use to be absolutely sublime.
To get a free trial of Sketch, click the image below!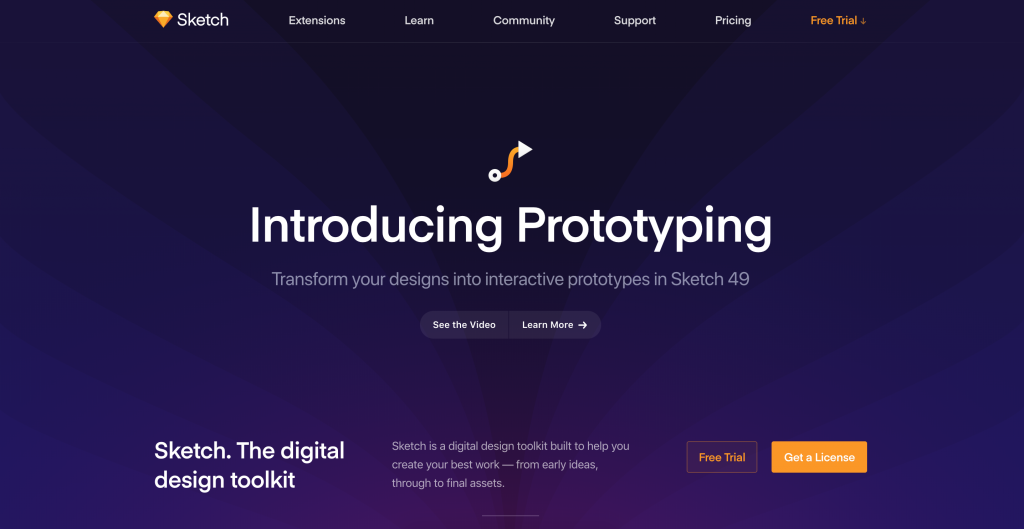 Sketch App Sources
Meet the motherload of free app store graphics resources for Sketch: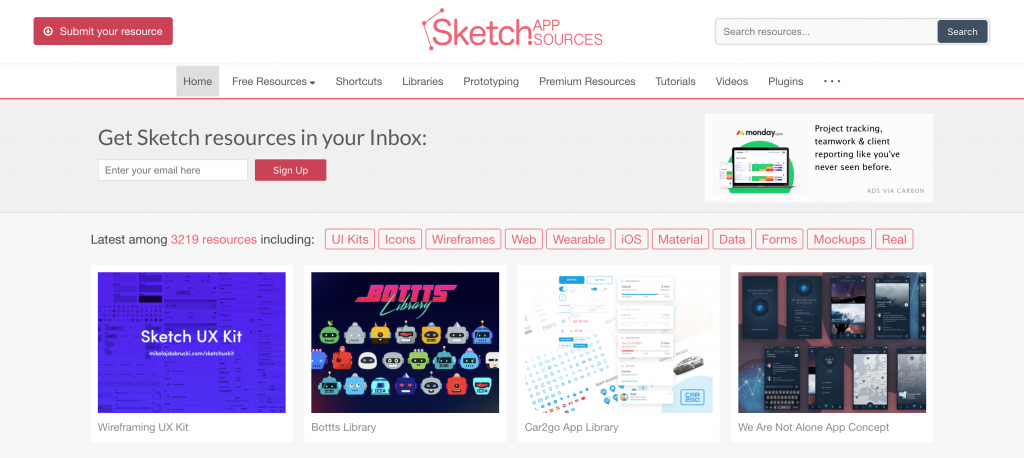 I know, you're probably saying, "What if I don't have Sketch or don't want to use it?"
UI8.net
UI8.net offers resources that are compatible with Sketch and Photoshop, Framer, Xd, Illustrator, and After Effects.
PROTIP: Check out the Freebies tab for excellent resources for free!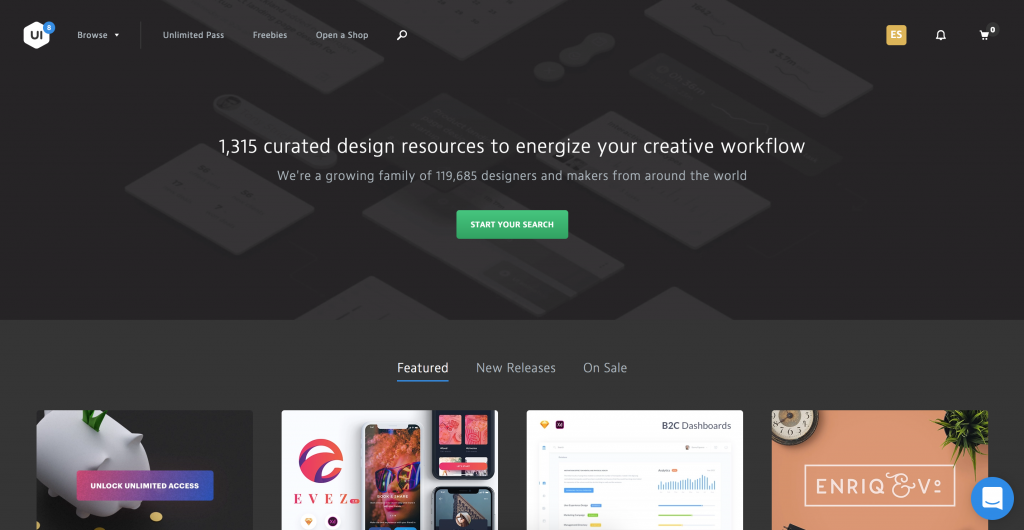 Still need more assets to work with? Check out Vecteezy.
Just make sure to credit your authors!
Screenshot Generators
Looking for even less work?
There are plenty of free online screenshot generators that can help boost your app store product page aesthetic. Check out these free resources:
Free Stock Photos
Need more context for your images. Search these free stock photo sites for modern imagery to accompany your screenshots, preview videos and marketing assets!
Still need help getting your ASO graphics in order?