In addition to the expansion to Mexico, Switzerland and Canada last November, Apple Search ads are now officially available in France, Germany, Italy, Spain, Japan and South Korea.
This roll out has been much anticipated by Search Ads users everywhere as the platform's popularity skyrockets. As Search Ads expands to availability in now 13 countries, this is the time to test it out.
The newly supported countries had access to campaign creation using Search Ads Advanced on July 25, 2018 at 4 PM PDT. Those campaigns will appear on the App Store on August 1, 2018 at 4 PM PDT.
Search Ads Basic is available across all 13 supported countries starting on August 22, 2018 at 10 AM PDT.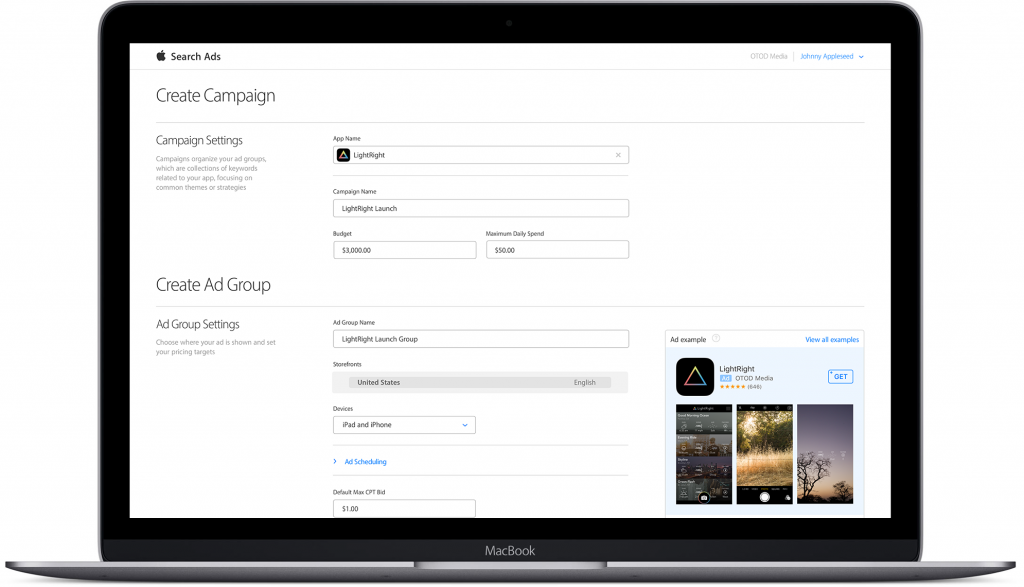 Apple Search Ads is an effective way for developers to boost their apps' search visibility and target their ideal users right within the native App Store platform. This advertising method has proven to be a cost-effective tactic for increasing downloads and will surely help developers in more areas of the world see success with their apps.
Search Ads do not display to users who have already downloaded the app, keeping CPIs low and conversion rates high.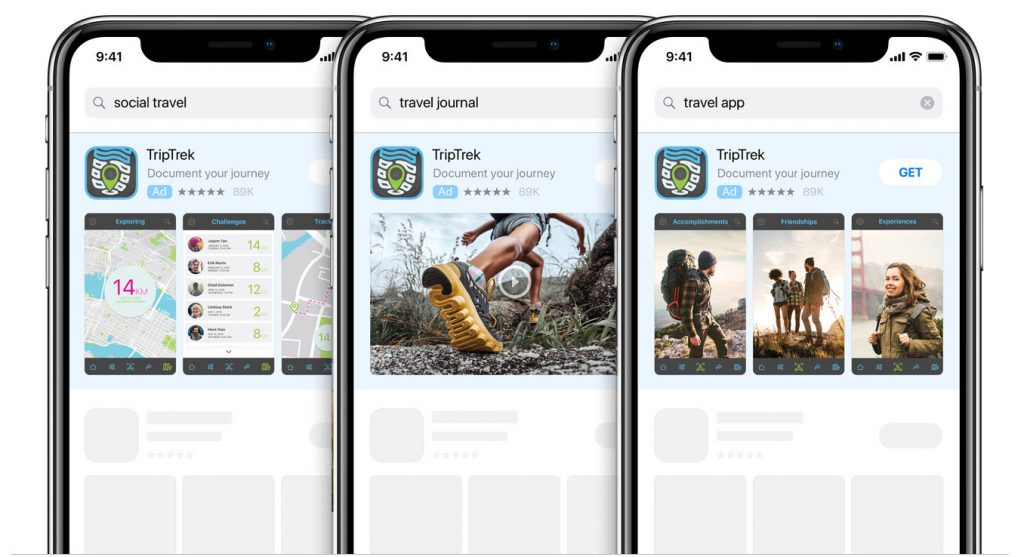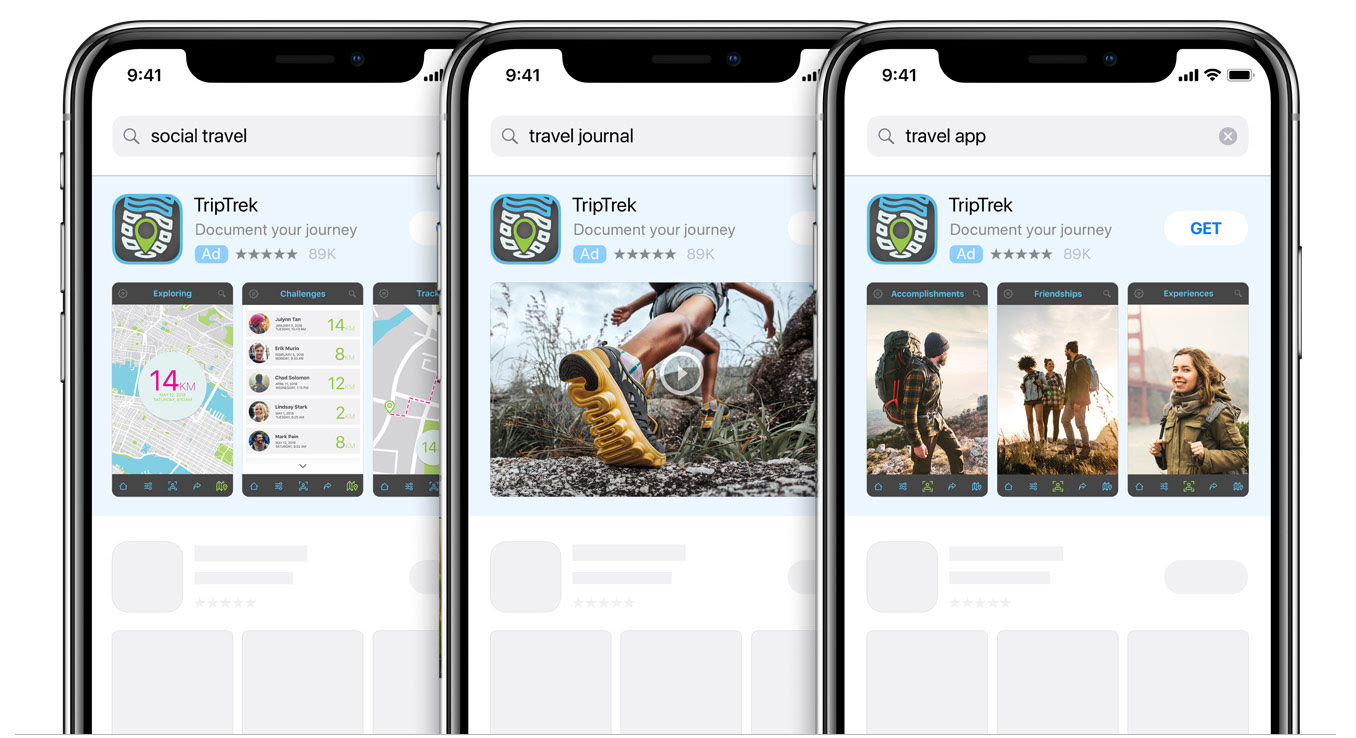 Do you have an app available in France, Germany, Italy, Spain, Japan or South Korea? Do you need more users?
Let our team of Apple Search Ads Pros set you up for success with a tailored ad campaign.
Ready to get optimized?
Request a free discovery call from our team of App Store Optimization pros!