Blog
Keep up with the latest ASO and mobile news. Our blog is home to articles about App Store Optimization, mobile trends, new apps and content delivered by the biggest names in mobile! Subscribe to our newsletter to make sure you get the most recent content delivered directly to your inbox!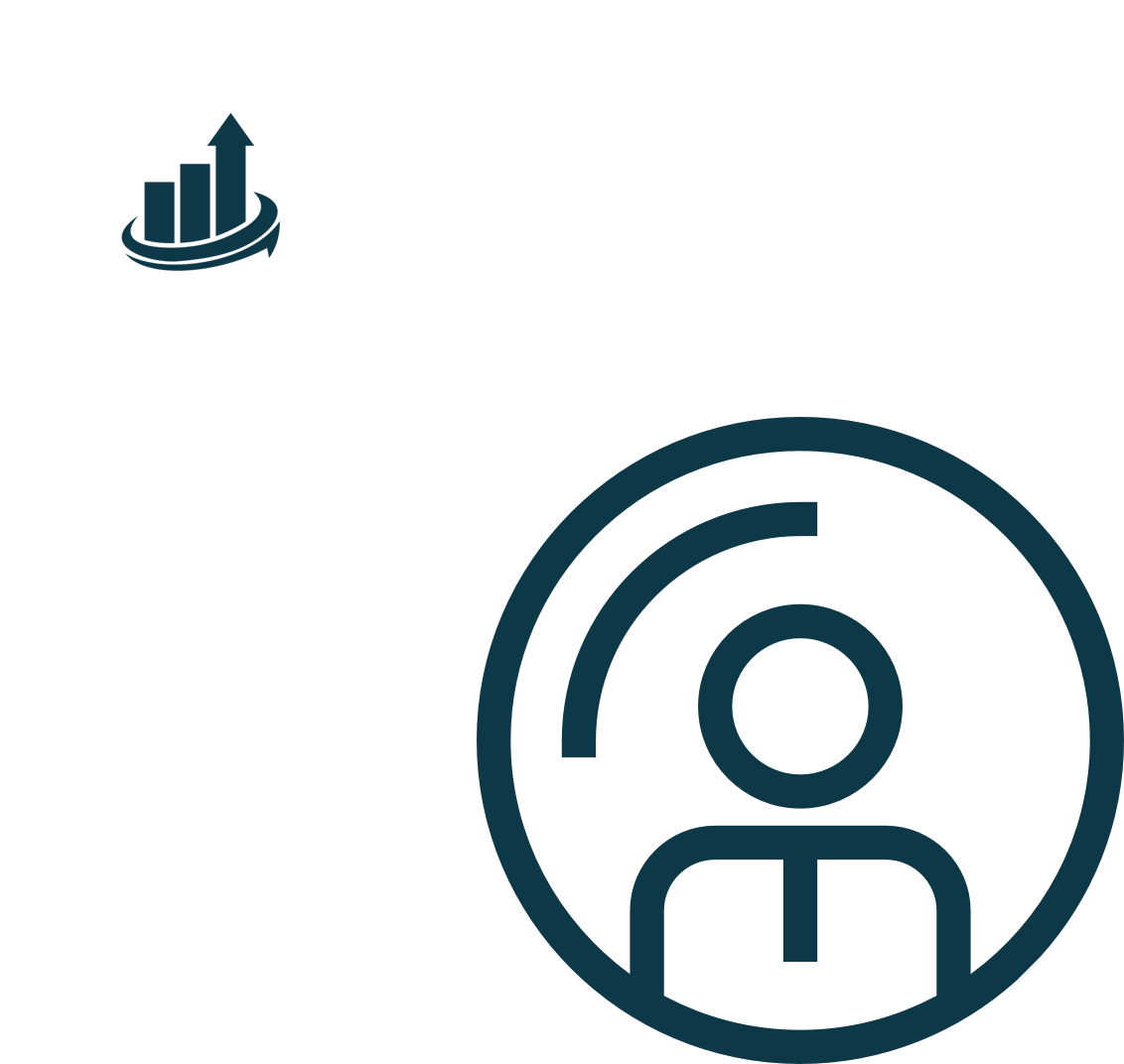 March 12, 2018
We're always looking for new ways to improve conversion rates. So what's a new tactic with an old page variable? The product page's "What's New" text! Today, let's talk about why it matters, how to take advantage of it and what you should and shouldn't include in your What's New text to best improve your […]
Ready to grow?
Request a free discovery call with our ASO Pros to start building your strategy!