Blog
Keep up with the latest ASO and mobile news. Our blog is home to articles about App Store Optimization, mobile trends, new apps and content delivered by the biggest names in mobile! Subscribe to our newsletter to make sure you get the most recent content delivered directly to your inbox!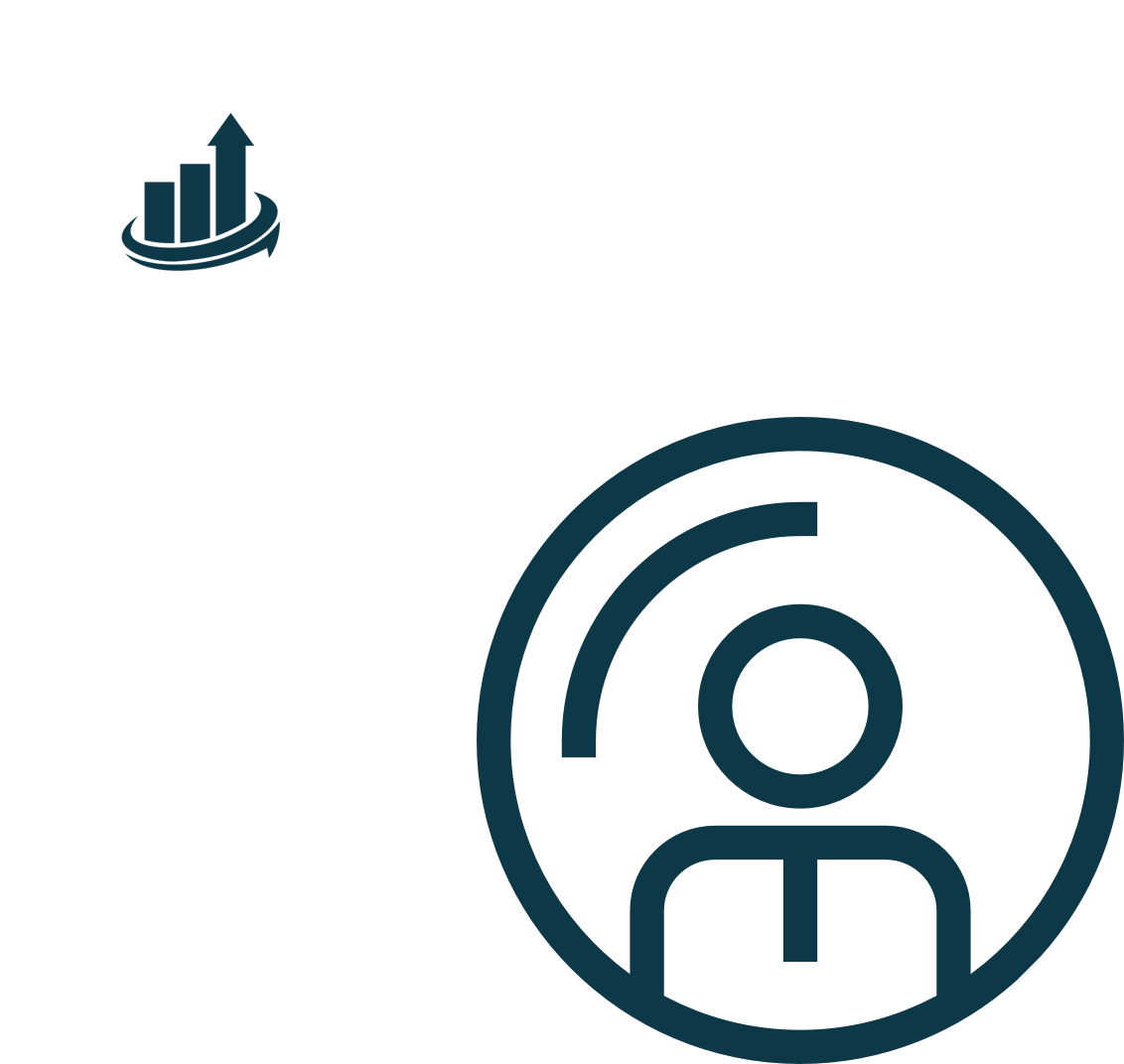 July 19, 2018
It's finally here: the mega list of ASO tips, tricks, stats and tactics! Let's not waste time with a lengthy intro. Without further adieu, here are 50 actionable App Store Optimization tips! ASO Text Tips & Stats 1. Include keywords in your app title. If you need to keep your branded name try this formula "Brand […]
Ready to grow?
Request a free discovery call with our ASO Pros to start building your strategy!