Someone recently wrote to ask me how they could make their app reach the top charts on iTunes and Google Play.
"Great question!" I replied, "Let me tell you how you can give your app a fighting chance, no matter what category or niche it's in."
You can make your app suitable for the top charts through dedicated app store optimization and a solid marketing plan.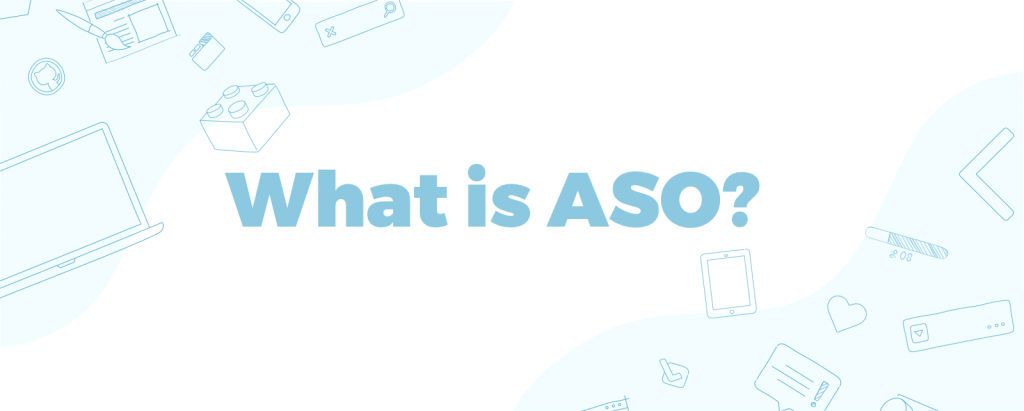 What is app store optimization (ASO), you ask?
Quite simply, it's SEO for apps!
The goal of ASO is to improve an app's ranking in each respective app store.
There are a number of factors that collectively contribute to how well optimized an app is and thus how it ranks for keyword searches in the app stores.
The ultimate goal is to maximize the app's rankings for as many keywords as possible in order to generate increased visibility and downloads.
Conversions are crucial for apps of all sizes.
There are many elements on the app page that can be tested and improved upon such as your app's title, subtitle, icon, screenshot graphics, preview video and description text.
In order to produce even more downloads, we conduct A/B and multivariate tests to raise conversion rates.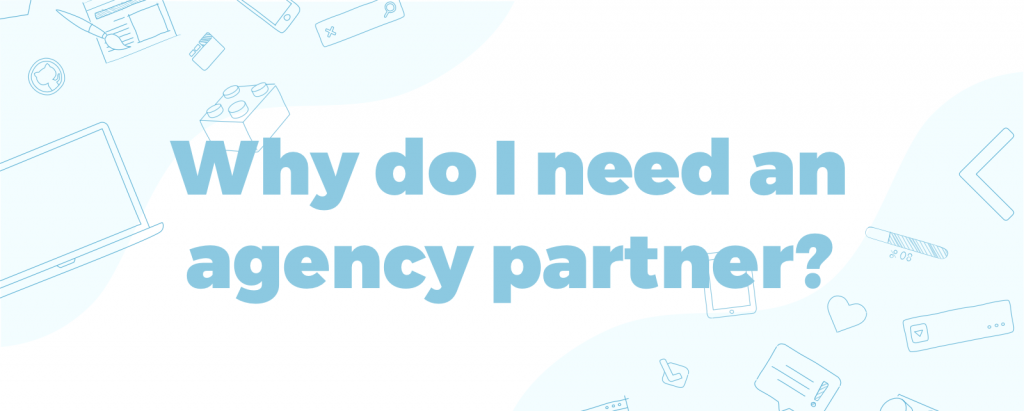 Why do I need an ASO agency or partner?
If you're not working on your app's ASO with a dedicated and well-informed strategy, you will likely fall behind your competitors.
Every app store is growing exponentially, and they are all working to improve their search algorithms.
It's important to capitalize on ASO opportunities and reach more organic users. With the cost of paid acquisition rising, it's becoming even more important for apps to get creative in their user acquisition methods.
Every developer is finding it more challenging to afford a massive paid campaign that continues to drive fewer users. The solution is simple— gain organic installs from ASO.
Why should I change what I'm doing?
Are you at the top of the app store results page for every desired keyword? Are you reaching every possible potential user? Are your users converting at 100%?
If you answered no to any of those questions, your app has an opportunity for improvement and partnering with an agency partner could be the best thing that's ever happened to your app!
Our solutions are custom-crafted for every client in order to capitalize on opportunities and trends.
Data matters, and we base all of our optimizations on data. The ASO Project has generated millions of data points including keywords scored by our proprietary technology and install data from our integration partners. We utilize this data in order to discover opportunities specifically for your app!
Ready to get started?